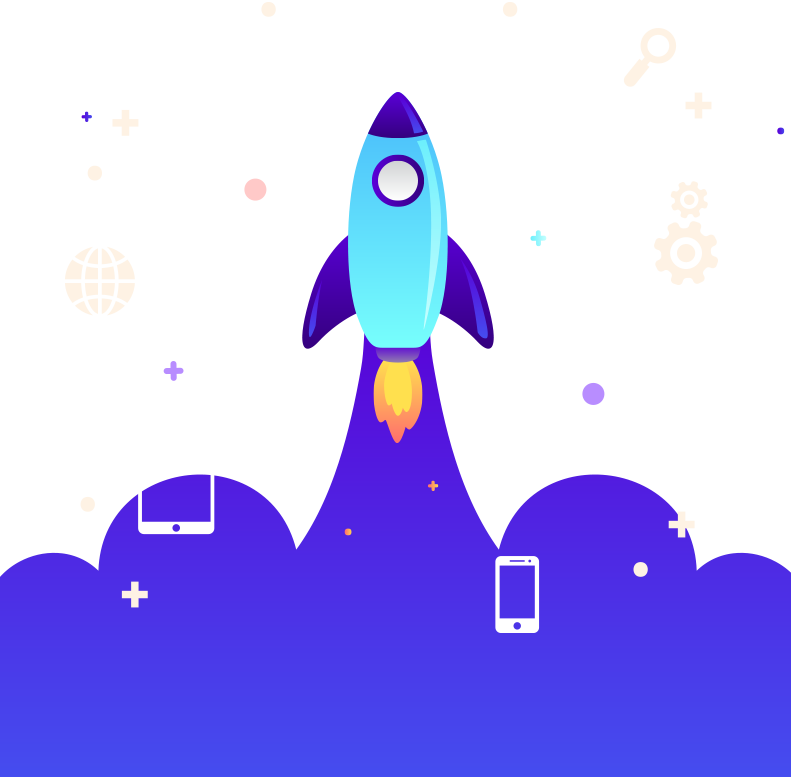 About Us
iTeach.world is a cloud-based learning management system suitable for delivering online or blended educational projects and training. We also help schools remain competitive by making it easy to offer branded live and self-paced online courses which meet the expectations of today's students.
How it all started
iTeach.world (formerly Lingo Education) was first launched in 2013 to use the power of technology to make language learning more efficient and effective. Our first project was a proprietary AI powered tool to accelerate students' vocabulary development through reading. Jean-Pierre Guittard, the owner of iTeach.world always had a deep passion about teaching and technology and didn't stop there.With the involvement of numerous teachers and schools the simple extension started growing into a sophisticated learning management system and the virtual classroom became an essential feature of the product.
iTeach.world debuts as a market place for online courses
In 2015 we rebranded Lingo Education as iTeach.world and released one of the first platforms that allowed individual teachers to create, sell, and deliver online courses. Our research with small and medium schools indicated that they all faced a common problem: the need for an easy-to-use solution to offer online courses. We transformed the existing features of iTeach.world, added new ones, and focused on the needs of these schools. In May 2017 we made our virtual room available as a standalone product at WebRoom.net. Since then, WebRoom has been used for teaching, meeting and collaboration by users in 180 countries.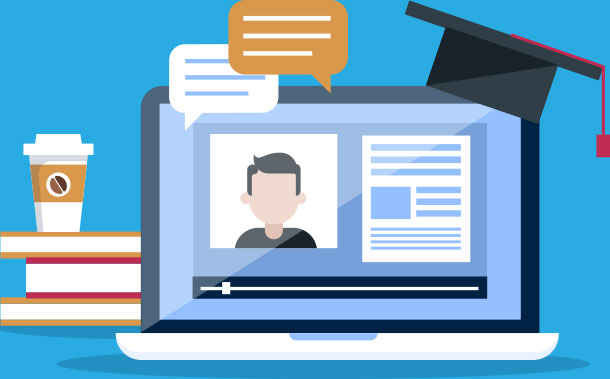 All-in-one-tool for your school
We needed a solution for offering live online courses, private lessons, and self-paced courses that is easy to use, inexpensive, and requires no software installation. A virtual classroom with all of the features for delivering engaging and effective live online classes is essential. Teachers also needed tools to manage students and creating lessons, homework, other assignments. At the same time, we also had to integrate a tool for students to do their assignments and homework on any mobile device or computer. In addition to all these requirements, this solution must integrate perfectly with a school's existing website and branding.
I couldn't find the right solution that was a perfect fit for language schools. So we changed the focus of our team and applied our passion for education, more than 25 years experience with language schools, and technical skills to create the iTeach.world world you see today.
At a Glance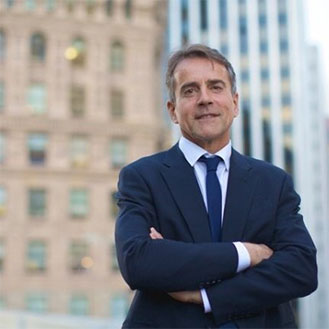 | | |
| --- | --- |
| Founded: | 2014 |
| CEO: | Jean-Pierre Guittard |
| San Francisco office: | 605 Market St., Suite 1400 San Francisco, CA 94105 |
| Budapest office: | Szabó Ilonka u. 9, Budapest, Hungary 1015 |
| Virtual schools hosted: | 500+ around the globe |
| Contact email: | info@iteach.world |
What our clients are saying
"iTeach ticks all the boxes for us! Apart from the quality and functionality of the product, the iTeach team are superb 'hand-holders', helping us train our teachers, providing down-to-earth support whenever needed. They are both reactive and proactive, and this has been fundamental to the success of our journey."

"Simple platform with ultra-modern technology. It makes teaching a hassle-free for me."

"I have been working with the iTeach.world platform for some time and I find it has lots of great features such as document sharing, so that you and students can work on things like Google docs collaboratively, in the classroom."