Do you want to zoom or do you want to teach?
More than just a videoconferencing app, the iTeach Virtual Classroom includes all the other teaching and learning tools you need for a complete and effective online teaching experience. ⚡
Easy to Use
Built for virtual teaching
Data-driven

Assignments & assessments
Prepare and consolidate knowledge

Progress tracking & reports
Measure progress and understanding

Attendance tracking & reports
Identify students who need support
Smart

Class calendar
So you always know what's happening

Grade book
Keep track in real-time

Class & assignment reminders
So you never forget anything
Social

Personalized feedback
Because each student is different
Messages & announcements
Make it easy to communicate

Teacher profiles
Build trust and inspire students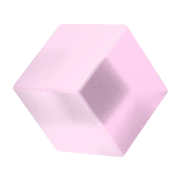 Explore iTeach
Recreating the classroom experience online
Explore the Virtual Classroom
Keep your students engaged with whiteboards, screen sharing, breakout groups, real-time notes, chat, and use polls to get discussions started or for real-time assessments.
Use the Workspace to create your content playlist and share content such as videos, websites, presentations and other files during your class.
Use Direct Talk to talk with a student privately without leaving the room.
Make live notes during the class which you can review and edit later.
Manage the students in the virtual classroom with moderation controls.
Explore the Teaching & Learning tools
For a complete and effective online teaching and learning experience, the learning and teaching tools are connected to your branded virtual room.
Simplify your life and save time so that you can focus on what you do best — helping your students achieve their best results.
Teaching and Learning Tools
The virtual room includes all the tools you need for an engaging and effective online learning experience.
Attendance
Take attendance during the class. Results are automatically entered into each student's progress report.
One-to-one
Talk with students privately without leaving the virtual classroom.
Prepare in Advance
Load classroom content in advance so that everything is ready when you start the class.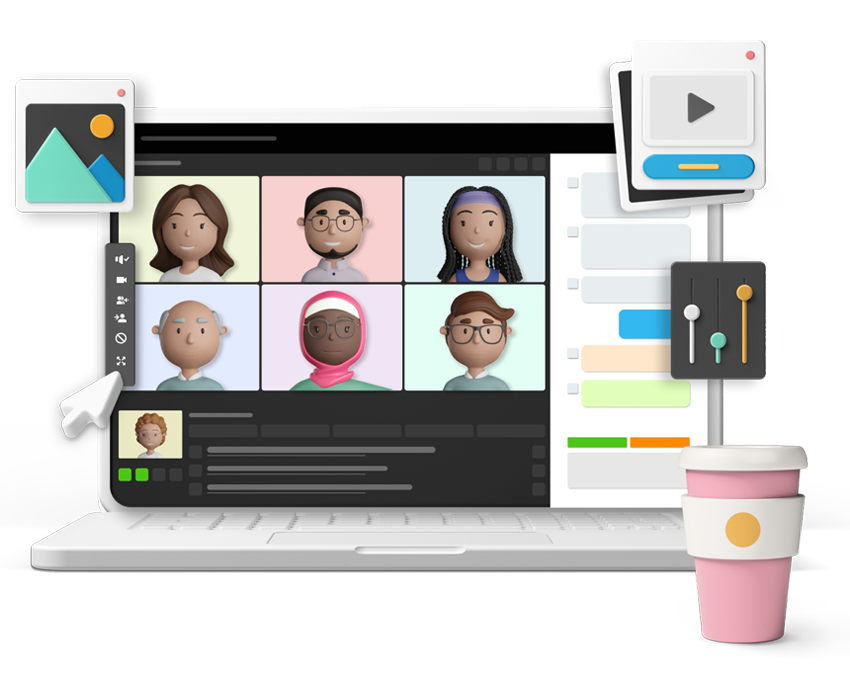 Teaching and Learning Tools
Class Notes
Participants can take private notes during class which are saved to their course folder
Assignments
Easily create and launch assignments and quizzes to prepare students before class and consolidate knowledge after class.
Communicate
Send messages to individual students and announcements to the entire class.
In-Class Activities
Easily record and grade in-class activities.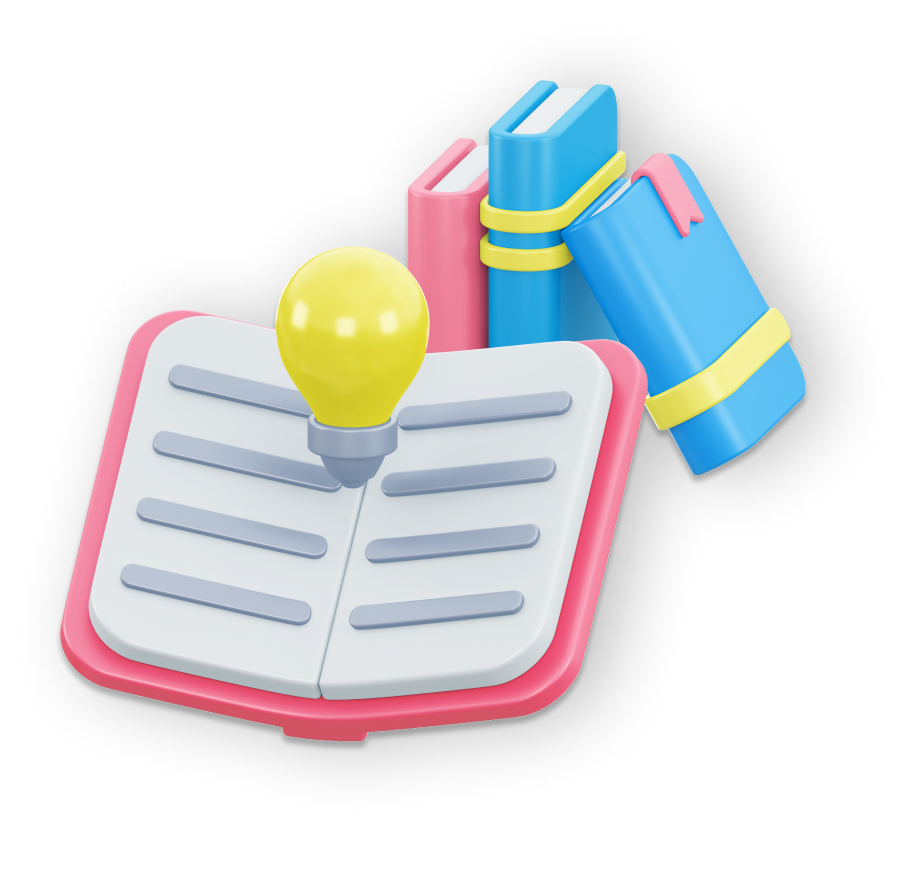 Teaching and Learning Tools
Session History
Complete session history includes attendance, chat history, and shared media and files.
Courses
Create courses and invite your students. All virtual class sessions as well as course activity and content is linked to that course.
Class calendar
Teachers and students always know what's happening with the class calendar.
Gradebook
Updated in real-time with assignments and learning activities results.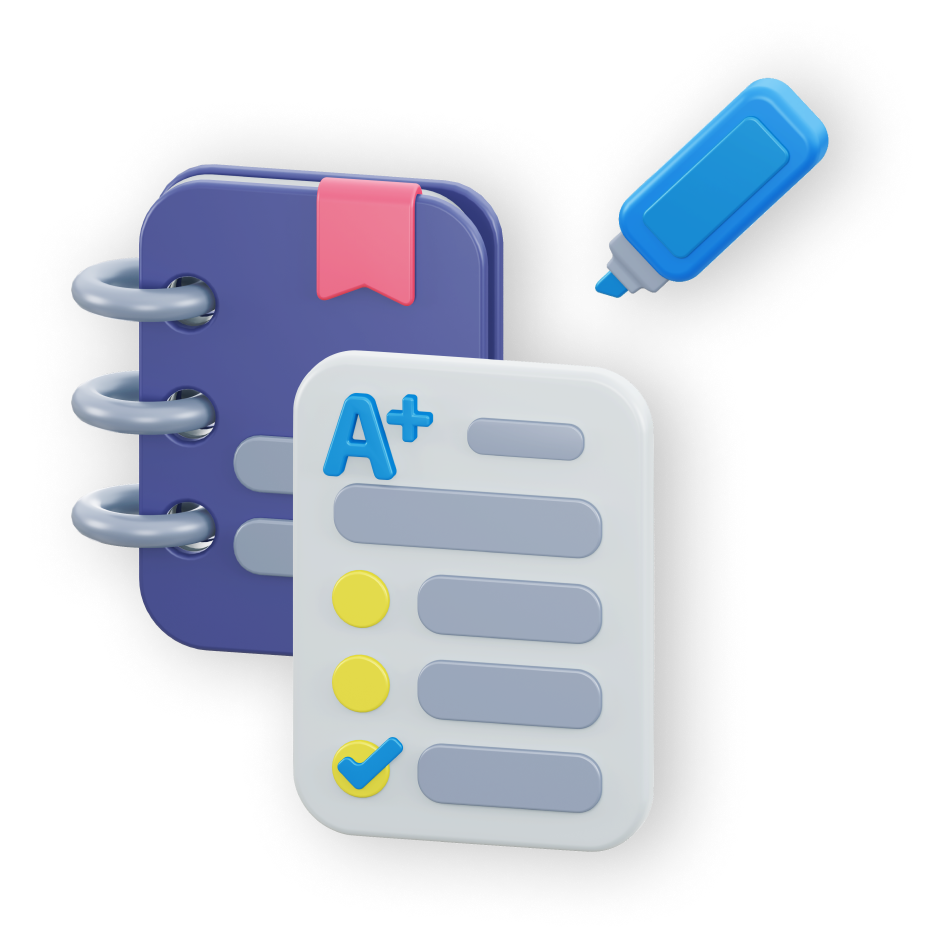 Virtually Everything
No compromises
With iTeach.world, virtual learning doesn't have to be a compromise anymore. You have a virtual classroom with all the other tools you need in one place. Simplify your life and also deliver a more effective and engaging online learning experience.
What teachers can do in a physical classroom
What you can do in iTeach
Typical video conferencing tools
Assessments, Quizzes, Tests
Hand out/receive documents
Give personalized feedback
Review and correct assignments
Use content from websites
Not convinced yet?
Try it for free!
You can try the Virtual Classroom for 20 minutes, no strings attached.
If you like it, check out our pricing plans to learn more.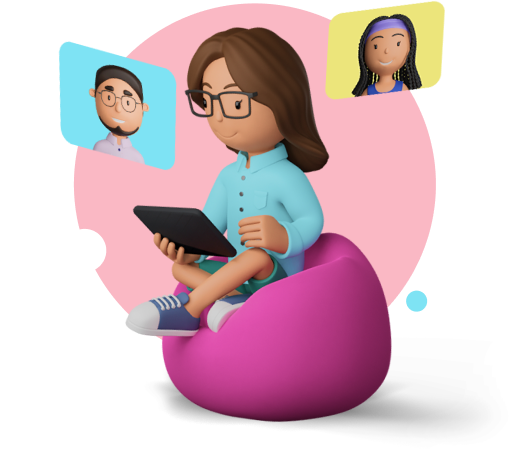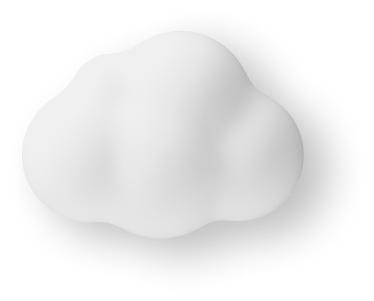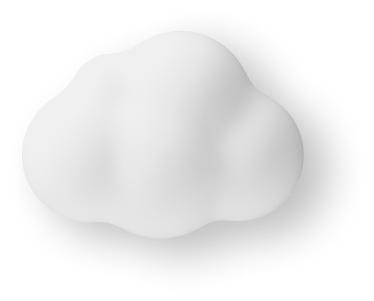 Branding & eCommerce
Your school, your brand, your vision
Expanding your brand has never been easier. iTeach lets you add your logo and customize key visual elements to make your online school instantly recognizable and unique. Need more? You can get iTeach Whitelabel for more customization options.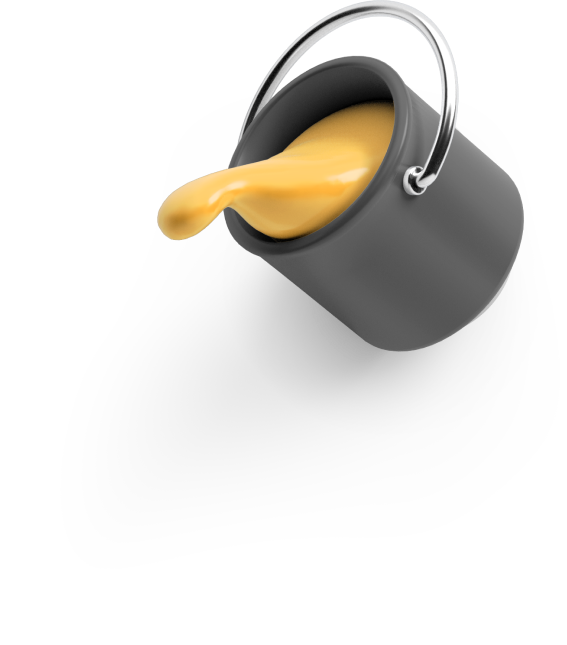 Expand Your Brand
Our whitelabel solution can be customized to reflect your brand's personality.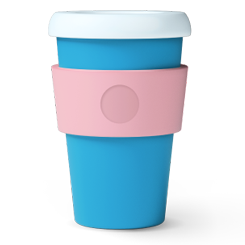 Your Own Domain
Operate your school under your very own custom domain name.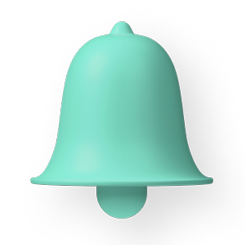 Custom Notifications
System e-mails can be customized based on your needs and ideas.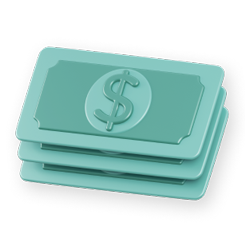 eCommerce
iTeach includes your branded store page where you can sell your own online courses.
⭐
Need custom features? Our dev team can help you with that. Let us know what you need and we will get back to you.
Privacy & Security
Rest easy, your data is safe with us.
Nothing to install
No browser extension required
No shady AI "features"
Only invitees can join your class
No 3rd-party access to your data
No data exploitation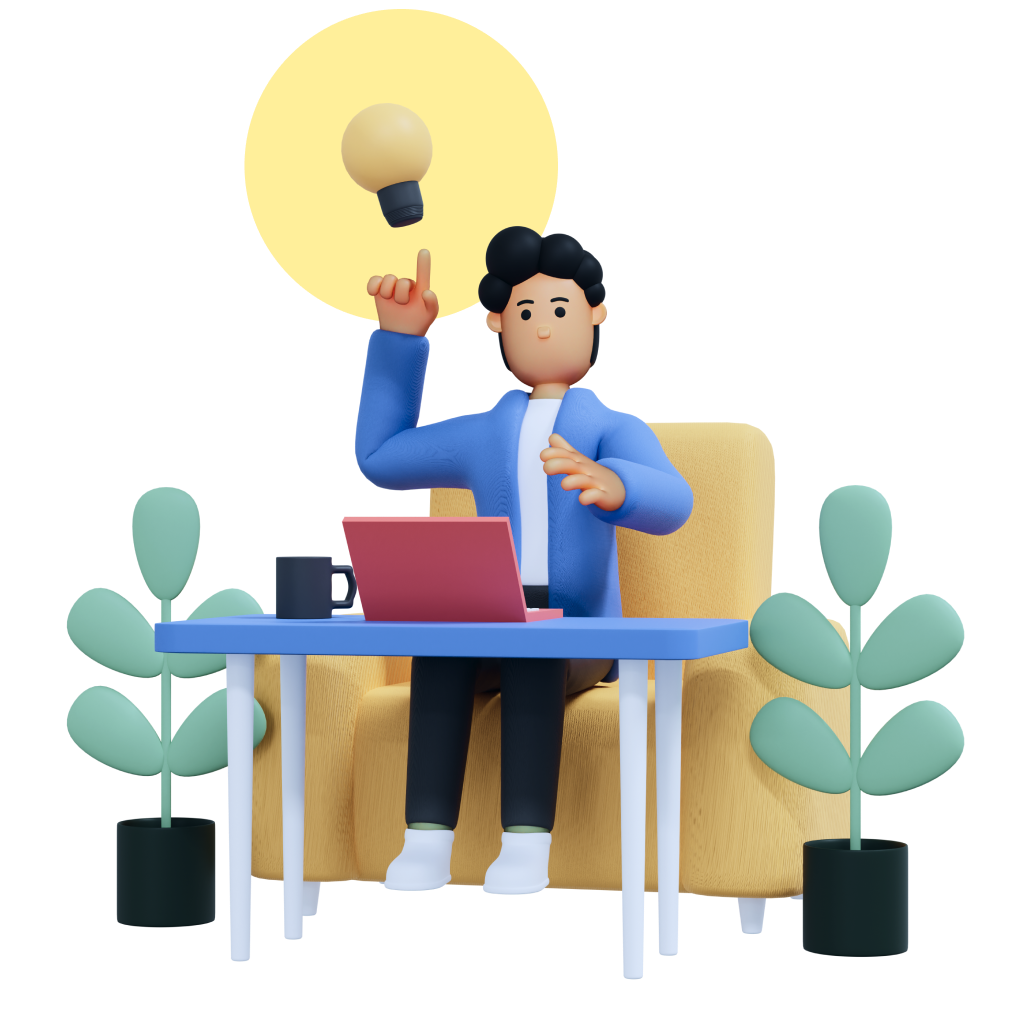 Need support?
We're here for you
Get advice and answers from our helpful iTeach.world support team. We're always ready to help with any issue you might have.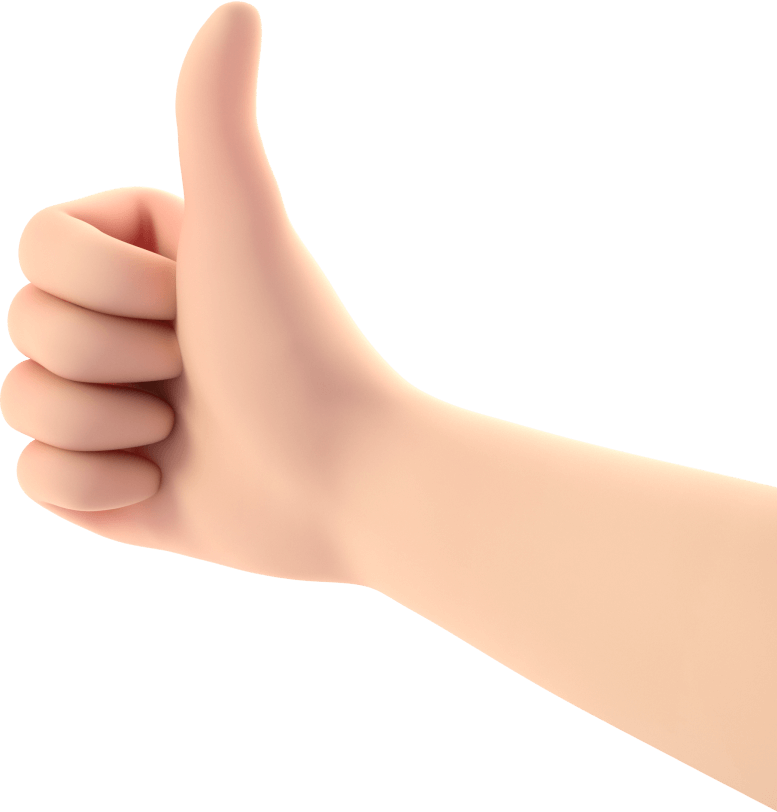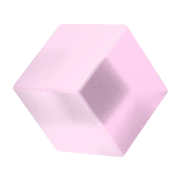 Subscribe Now!
A Plan for You
Individual teacher, small or large school? We've got the right pricing plan for your needs.
Swipe to learn more
Teacher
1 teacher
1 Administrator
Unlimited students & virtual rooms
Your logo and branding
Try free for 15 days

School
10 teachers
2 Administrators
Unlimited students & virtual rooms
Your logo and branding
Try free for 15 dayss
Academy
25 teachers
4 Administrators
Unlimited students & virtual rooms
Your logo and branding
Try free for 15 days
Testimonials
Don't just take our word for it
What our clients say about us
A Global Reach
iTeach.world is being used in 168 countries across the world
❤️

United States

Hungary

Brazil

France

Ghana

Australia

Botswana

India
Ready to try the Virtual Classroom?
Whiteboard, chat, media player, breakout groups and more!