Features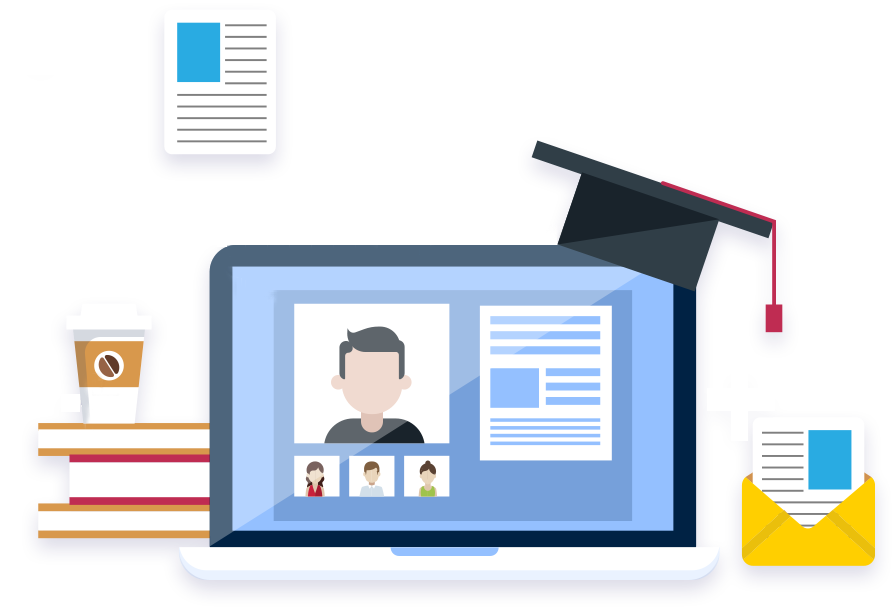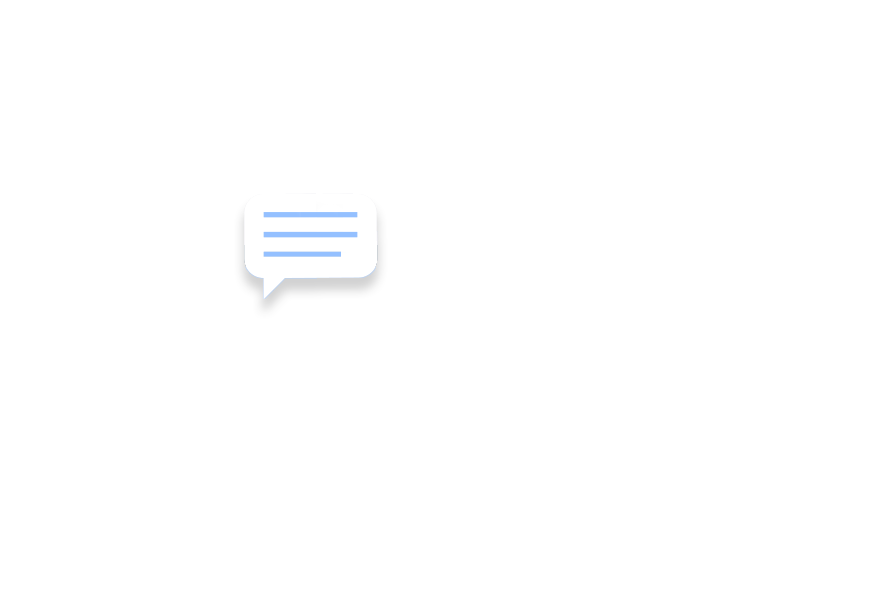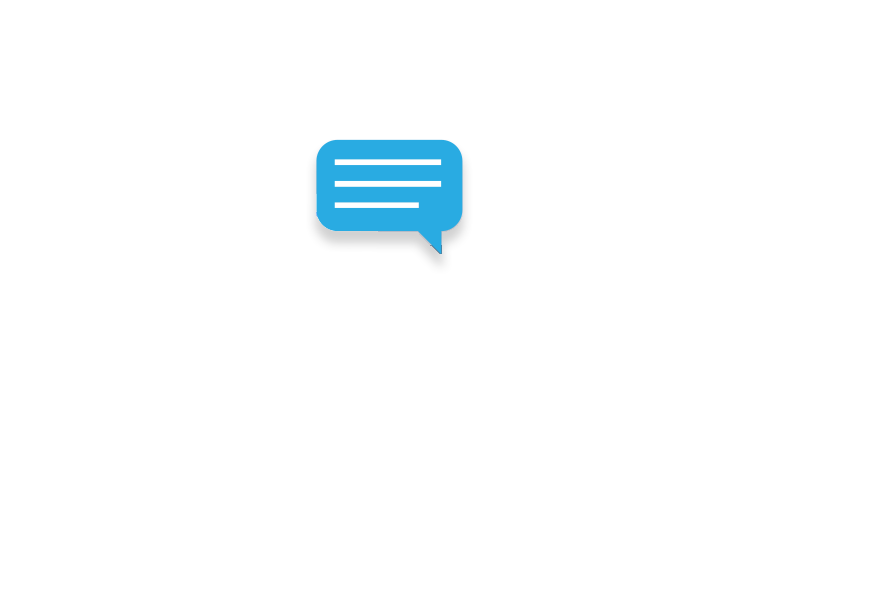 Courses and classes
iTeach.world is an easy-to-use solution for creating, managing and selling online courses, one-on-one classes and blended learning activities. You can offer free or paid-for learning activities. Moreover there is no limit to the number of students or courses created in your virtual school from the Teacher account and up, teachers can open classrooms at the same time.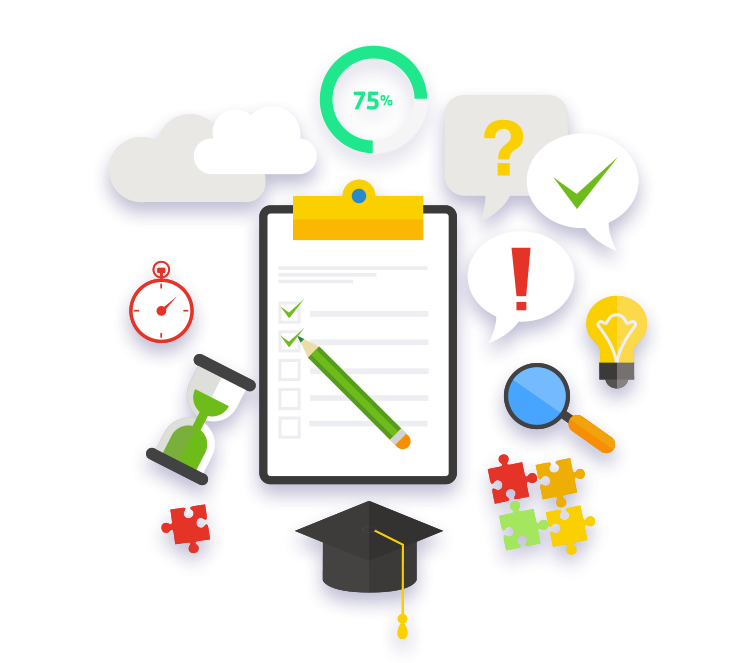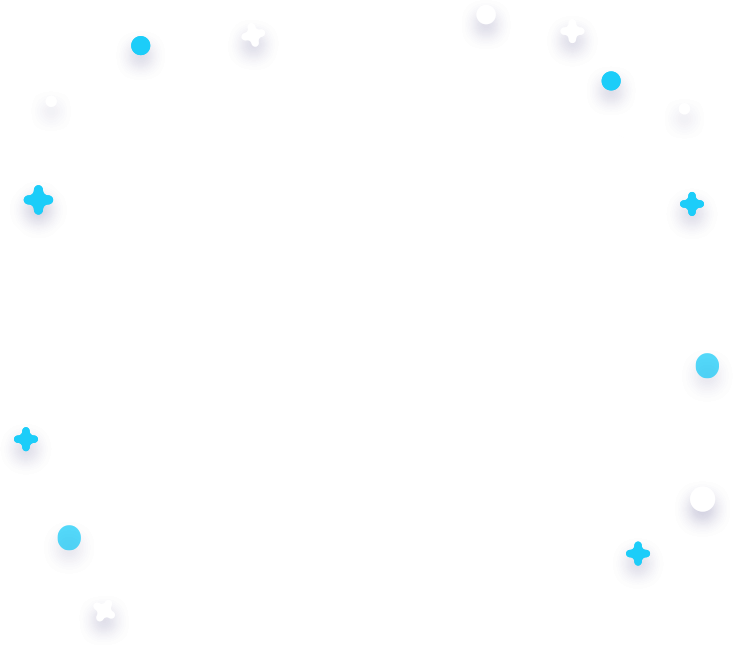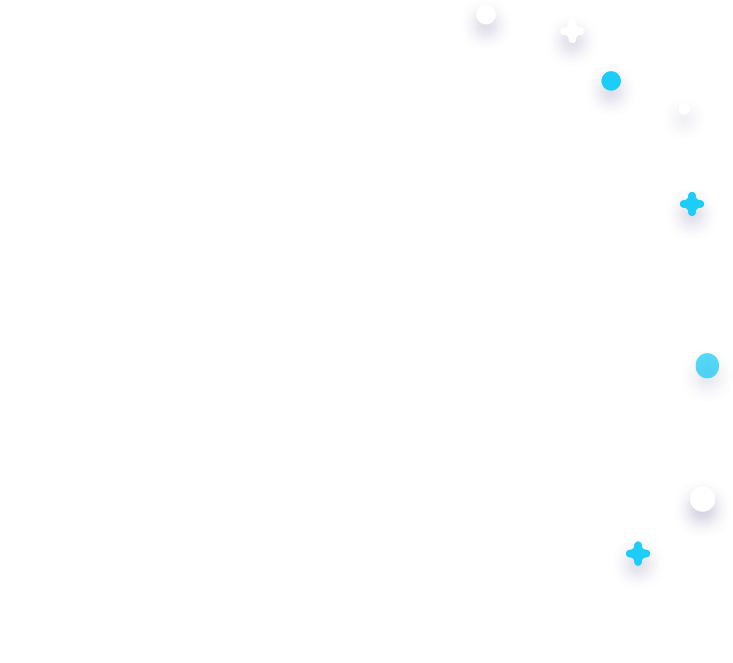 Assignments, quizzes, tests
Create assignments from any content on the web or your own content. Create quizzes and tests with multiple choice, blank or free form answer questions. Get an instant email notification when students submit answers and see their results immediately.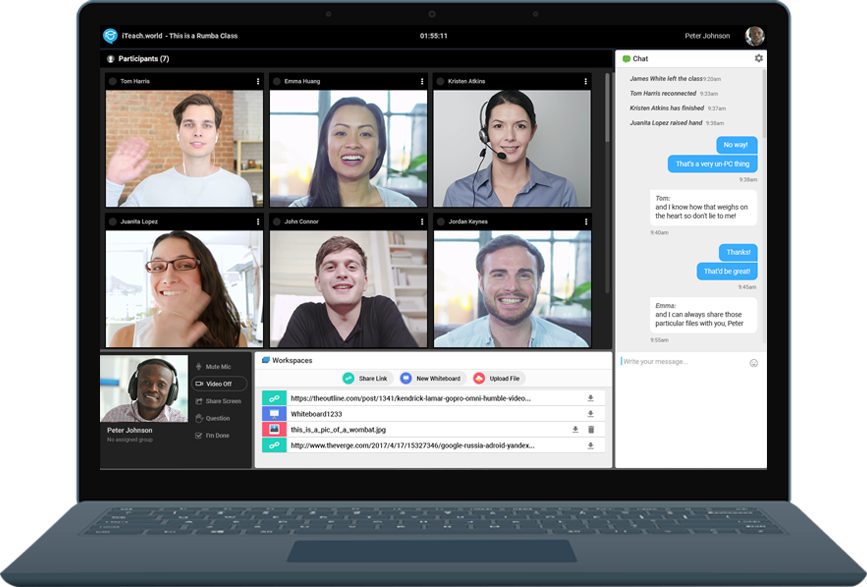 Virtual Classroom
There is no software to install. Our virtual room uses the latest webRTC technology. It's fully integrated so that you can host live online classes or meetings inside your own branded online school.
Learn More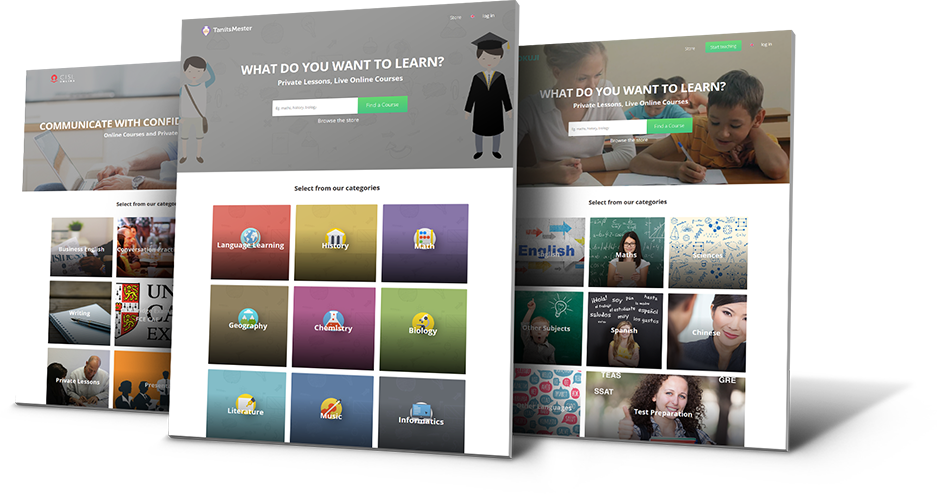 Branding and customization
Match your virtual school to your schools' brand by uploading your logos, photos, and setting your preferred colors. With our white label option your students can access your virtual school directly from your website. The multi-language environment allows you to reach audiences worldwide.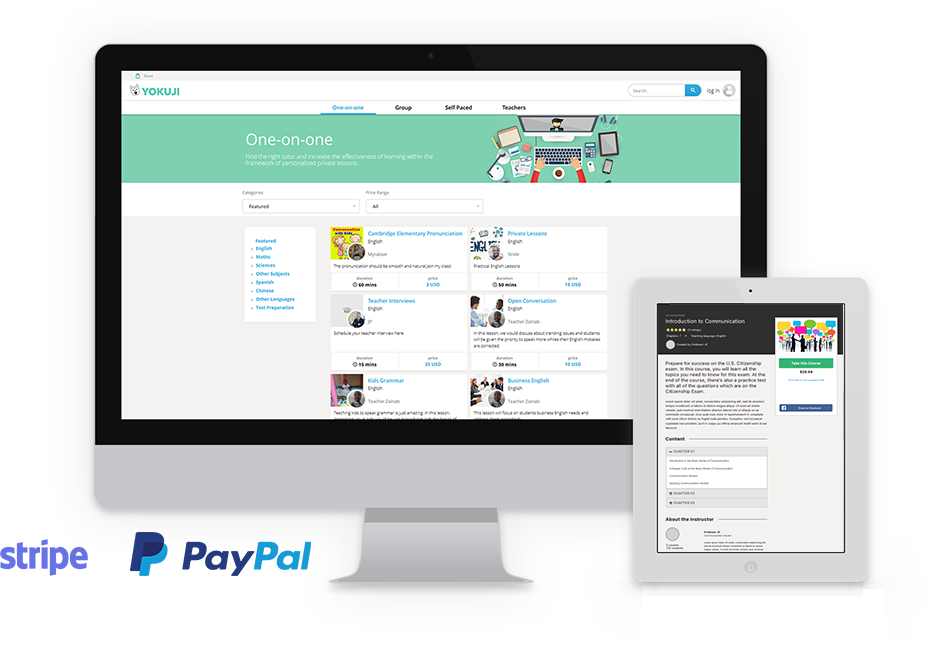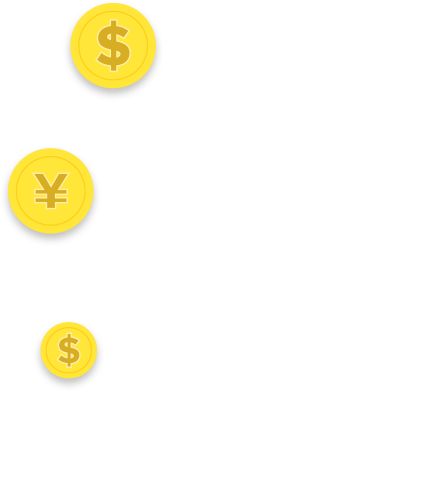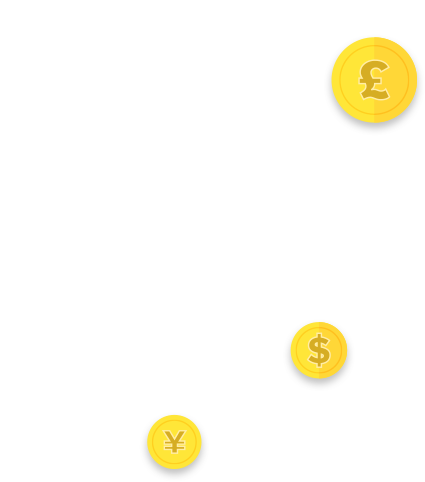 eCommerce
A place where students discover courses, classes and sign up for them. Direct payment to Stripe and PayPal can be configured so you can accept international payments in more than 130 currencies directly into your account. We do not charge any fees or commissions on courses you sell.
What our clients are saying
"iTeach ticks all the boxes for us! Apart from the quality and functionality of the product, the iTeach team are superb 'hand-holders', helping us train our teachers, providing down-to-earth support whenever needed. They are both reactive and proactive, and this has been fundamental to the success of our journey."

"Simple platform with ultra-modern technology. It makes teaching a hassle-free for me."

"I have been working with the iTeach.world platform for some time and I find it has lots of great features such as document sharing, so that you and students can work on things like Google docs collaboratively, in the classroom."
Got questions? We can help!