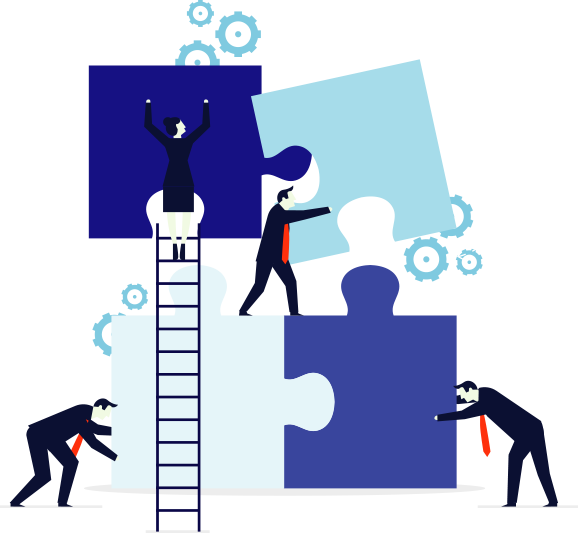 Partnership program
We want to reach the world and we need you! We've got an awesome platform and we are eager to spread the message to schools, teachers and educational institutions all around the globe. If you work in the educational field, eLearning industry, contribute to a related media, are an edtech expert or have clients that would be interested in our solution join our representatives and:
Promote our platform in your network

Generate leads and bring new clients

Organize meetings, help with interpretations

Present iTeach.world at relevant events

Become our certified representative
How it works
First fill in the application form below and send your request to us. We will carefully read your submission, decide if you are a good fit for our product and reach out to you via email.
If your application is accepted, we will discuss the technical details with you and if you are ready to get started we can seal the deal with an agreement to make things official.
You will receive our Partner Package including promotional materials to help you spread the word, a special trackable URL to use and your certification of being our official representative.
We help you get started with live consultation sessions so you better understand our product and mission and how you can chanel them to your leads. All the conversions that came through your link will be tracked and you'll receive commission from the subscription fees.
If you are interested in being an official iTeach.world partner, fill out the form below and we will contact you soon!
What our clients are saying
"iTeach ticks all the boxes for us! Apart from the quality and functionality of the product, the iTeach team are superb 'hand-holders', helping us train our teachers, providing down-to-earth support whenever needed. They are both reactive and proactive, and this has been fundamental to the success of our journey."

"Simple platform with ultra-modern technology. It makes teaching a hassle-free for me."

"I have been working with the iTeach.world platform for some time and I find it has lots of great features such as document sharing, so that you and students can work on things like Google docs collaboratively, in the classroom."