Easy-to-use and affordable
iTeach.world gives you an easy-to-use and affordable solution that integrates all the tools you need to deliver engaging and effective learning experiences.

Different environments
Users have access to the meeting, learning, teaching and school management environments based on their user rights - all easily accessible within the platform.
Teach anywhere, anytime
The built-in WebRTC powered virtual room and mobile app make sure you can deliver online classes anytime, no matter where you are or which device you use.
Flexible and customizable
A flexible solution with unlimited content storage, that can meet your unique needs, whether you are an individual teacher, an entrepreneur or a school director.
Create Your Online School
Features
iTeach.world is a feature-rich platform with all the educational tools that help you delivering an engaging and effective online learning experience
Course and lesson creation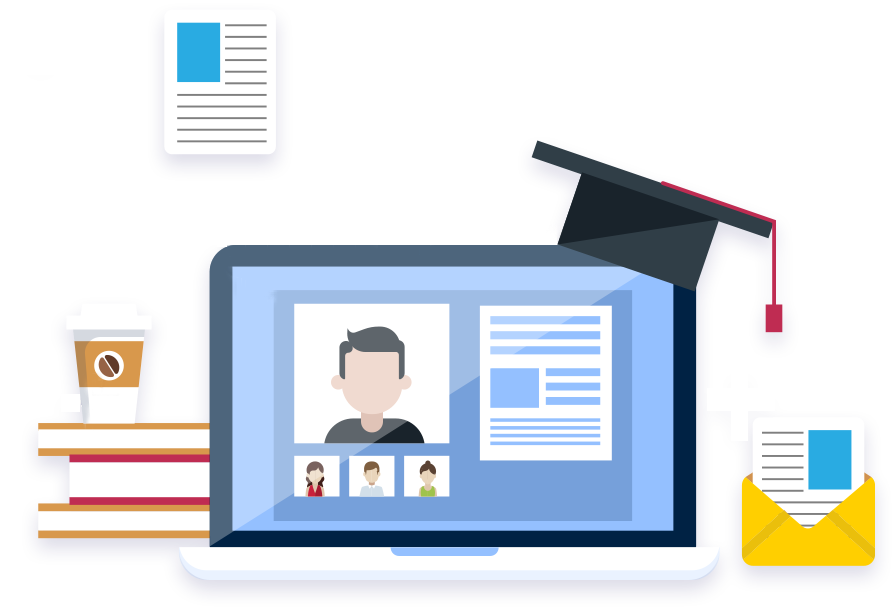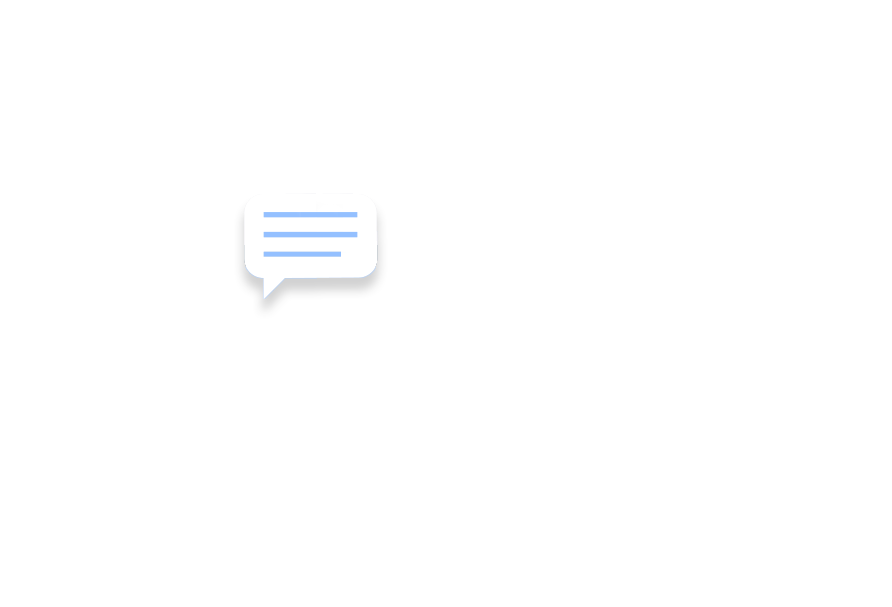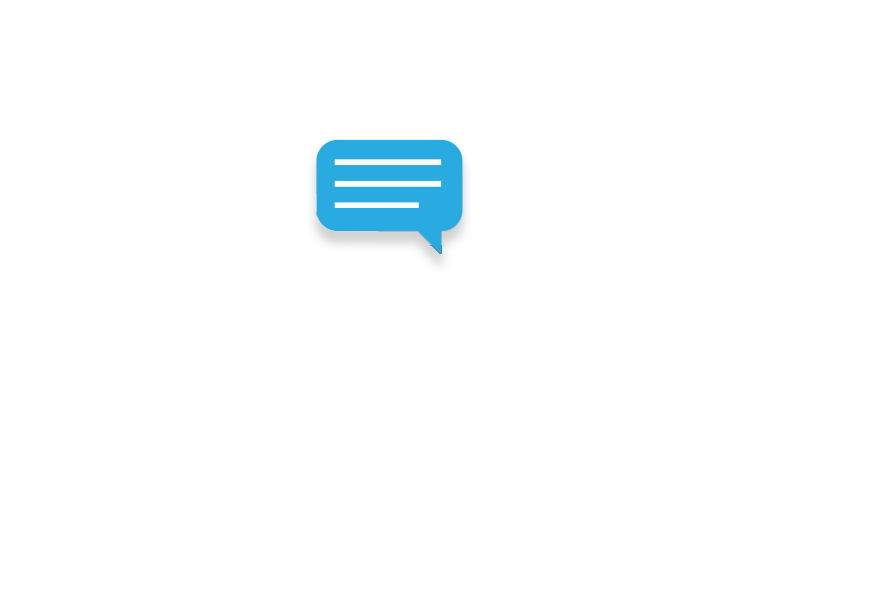 Course and lesson creation
Group or self-paced courses
One-on-one lessons
Homework and assignments
Quizzes and other assessment
Drip content
Content creation tools
File management
How will my users access my contents?
Your students can create an account in your school and sign up for courses to access contents. These can be paid for or free courses and classes as well.
How does the unique content creation tool work?
Articles work as a blog post with a unique link that the teacher can create from scratch. Similar to a Word document, text, link and image can be pasted into the editor to create an article. They can be used as a standalone material for classes or as basis of an assignment, test or exam.
Virtual Classroom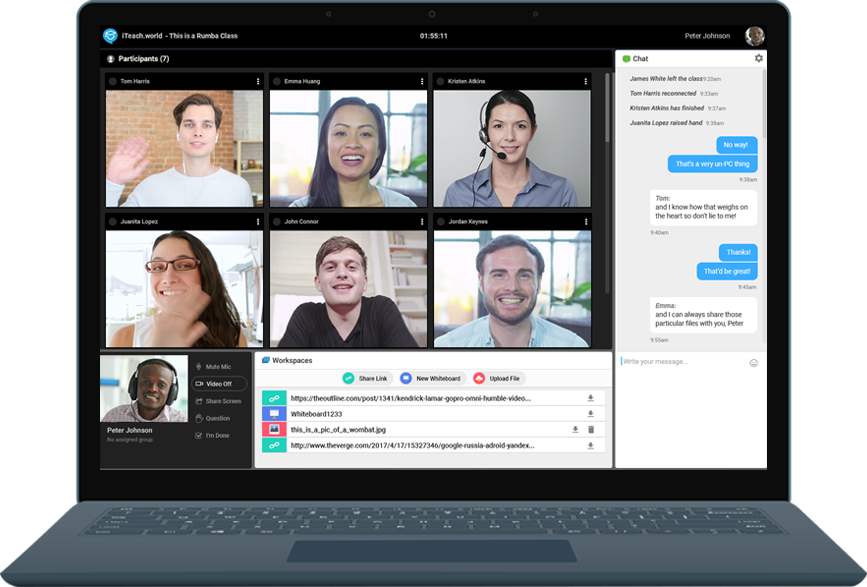 Virtual Classroom
HD live video and audio for up to 8 participants
Breakout groups
Media player
Chat
Whiteboards
Screen sharing
Document, file and link sharing
Live collaboration with Google Docs, Slides and Sheets
Is it possible for more than 8 participants to join a session?
Yes, if you would like to have a class with more than 8 participants we recommend using the "Audio only" option, when only the host joins with both audio and video and the other participants join with their video off by default.
Is there any limit for the virtual class sessions?
No, the number and length of sessions is unlimited and each teacher can have a virtual room open at the same time.
Flexibility

Flexibility
Responsive design
Time zone adjusted features
Multi language possibility
Unlimited content
Scale up or down
Custom features available
Mobile app
What mobile app options are available?
Every school owner and their users can reach their virtual academy through the free iTeach.world mobile app. You can also request your own branded version of the app, so your students can learn anytime at any place.
Is iTeach.world available in other languages?
iTeach.world is currently available in English, Chinese, French, Italian and Hungarian.
Customization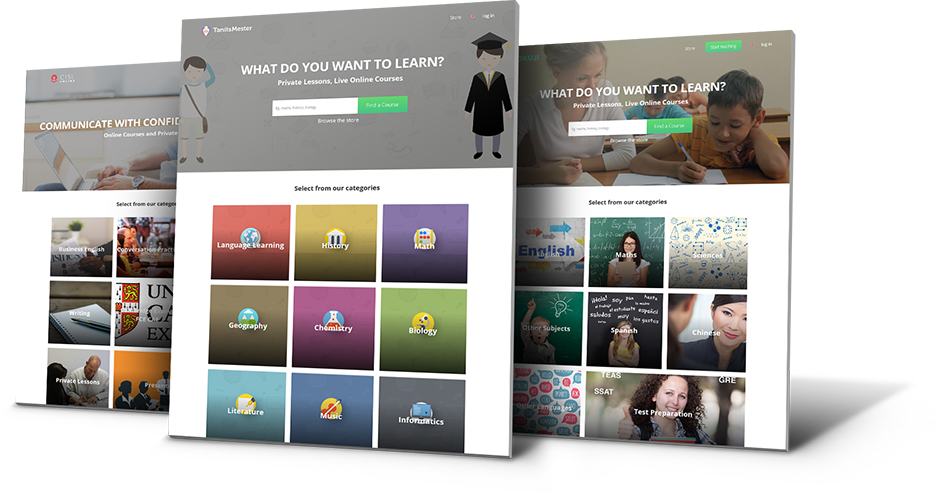 Customization
Sub-domain and white label options
Logos, menu and link colors
Linked social media channels
Contact options
Can I host my iTeach.world school under my own domain?
Every school by default is created with a subdomain (yourschool.iteach.world), however you can always request a white label option to host it under your own domain name (yourschool.com), or link to your own subdomain (school.yoursite.com). The setup process usually takes around 6 business days, we are always there to help you if you experience problems. The white label option costs a $250 one-time setup fee.
What logos can I change?
You can change the cover photo of your school, the logo appearing in the top left corner, the logo appearing in the internal pages and the logo on the bottom of your page.
eCommerce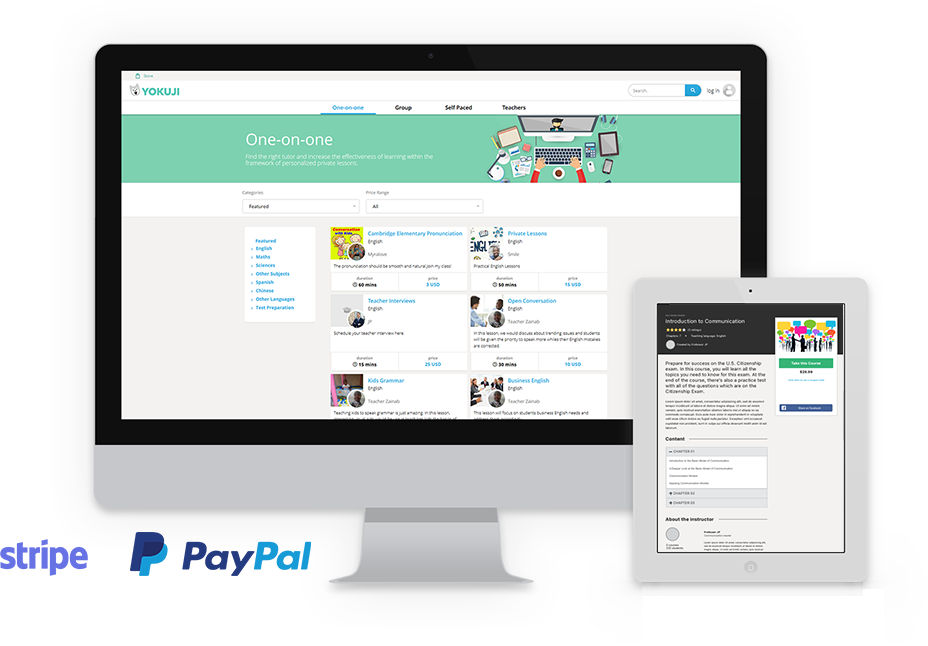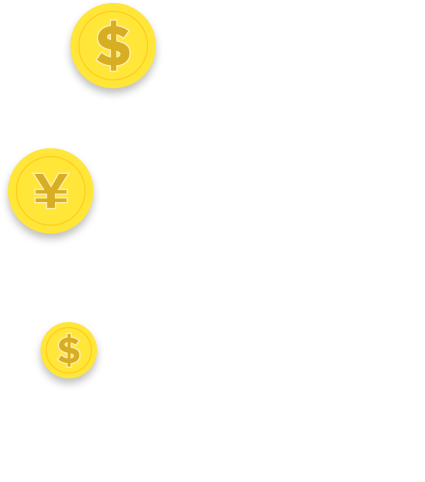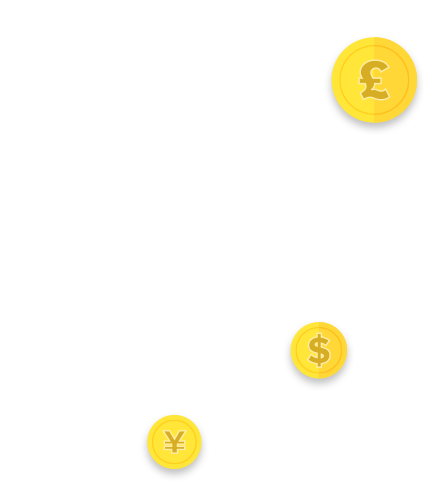 eCommerce
Store
Integrated payment system
No fees or commissions on your sales
Currency settings for courses
Coupon code generation
Safe and secure transactions
Transaction overview
What payment options are available for students?
Your school can accept all major debit and credit cards in every country in more than 135 currencies through Stripe and PayPal.
How do I receive payments?
Link to your PayPal or Stripe account and receive payments directly into your account.
Student management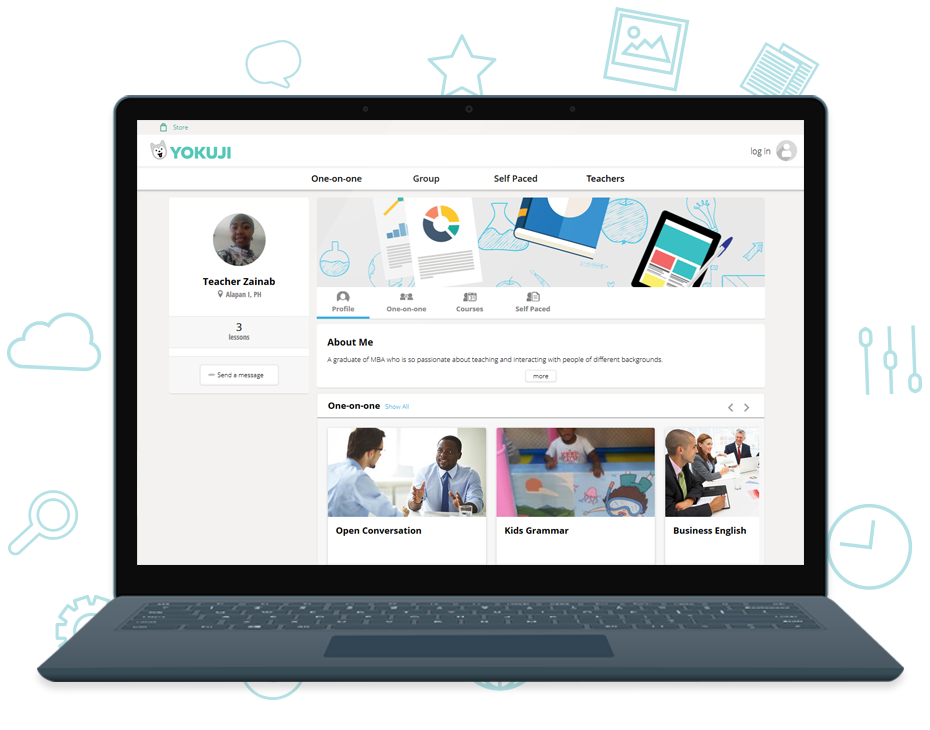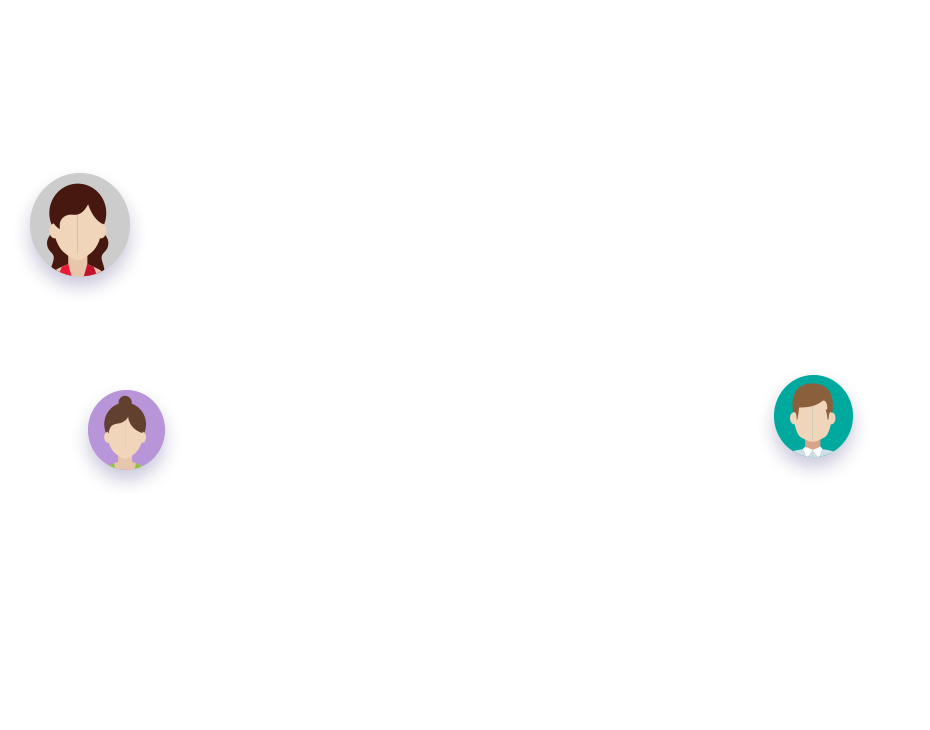 Student management
Different user roles
Student registration
Teacher profile
Educational credentials
User history
Admin function
Student and teacher activity monitoring
I would like to add more teachers to a package, is it possible?
Yes, you can send us a request to support@iteach.world for a custom package with as many extra teachers as you need for $30/month/teacher.
How do I add teachers to my school?
Teachers have to first register a user account in your school and they can be granted teacher rights by an admin afterwards.
Communication
Communication
Email and in-app notifications
System reminders
Internal messaging tool
Announcements
Meet in the virtual room any time
How can I send a message to other users?
An Admin can send a message to any users of the school. As a student or teacher you can message users if you have some kind of contact with them e.g you have a course with them.
Are invitations and notifications sent automatically?
Yes, our system completely automates processes so you don't have to worry about sending class and course invitations manually. However, if you would like to, you can always share the links through other channels like Facebook and Slack to invite others.
Security Security
Built in SSL certificate
Secure cloud hosting
Data ownership
User roles with limited access
GDPR compatible system
What is an SSL certificate and why is it good that my school will have it?
SSL (Secure Socket Layer) Certificates provide encrypted communications between the website and the internet browser. SSL Certificates are typically installed on pages that require end-users to submit sensitive information over the internet like credit card details, passwords and personal information. Data transferred in plain-text form or in non-encrypted format can be compromised and stolen, the SSL certificates of all sites hosted by iTeach.world not only provide encryption but authentication too.
Are SSL certificates included in the plans?
Yes, all plans (including our "Free" plan) come with an SSL certificate by default.
Support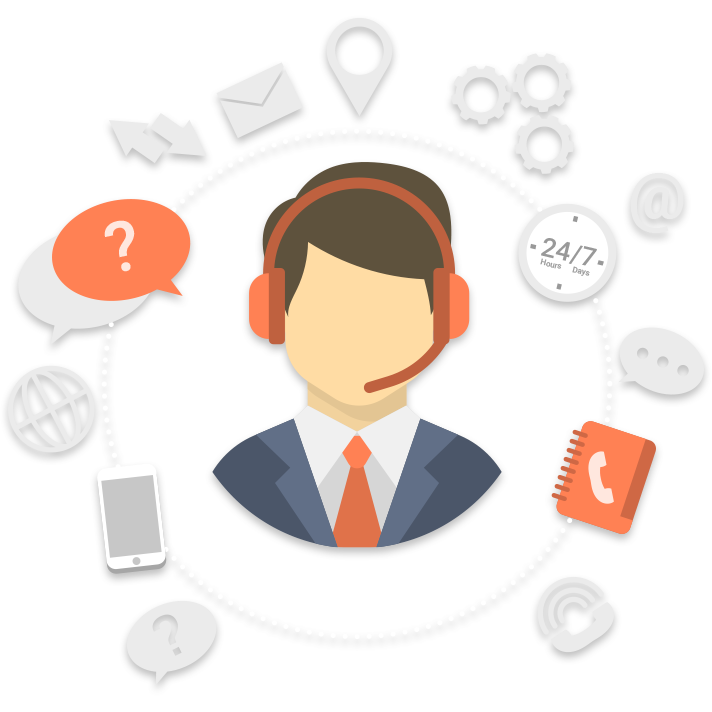 Support
Help center
Email support
Constant monitoring
Continuous updates
Custom support email and help site display
My plan includes private coaching, how can I redeem it?
Please send us an email with your school name to support@iteach.world and our colleague will contact you to schedule a time for your private coaching session.
There were new features released, are they going to be available in my school right away or do I need to update something?
As iTeach.world is a web-based application, you don't need to upgrade when we have new features released, they will be automatically be available for you in your school. If we will release any new paid-for tool in the future, it won't be added to your school automatically and you won't be charged for it unless you add that feature to your existing plan.